ALL ITEMS ARE SHIPPED VIA UPS GROUND!
NO P.O. BOXES

A REFUND WILL BE ISSUED IF AN ITEM SELLS OUT.

All products available while supplies last. All sales are final!


Note: Brushes Might Have Blemishes, Improperly Engraved,
Engraved for Private Label and/or order wasnt taken. All Sales Final!


Note: Must Have A Confirmed Address Through Pay Pal
.

DISCONTINUED PACKAGING, QUANTITIES ARE LIMITED!
ONCE PACKAGING GONE THIS ITEM IS GONE FROM THE GARAGE SALE.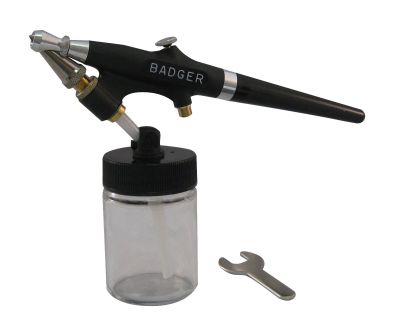 Model 150 $62.00
Blemished Airbrushes (Airbrush, Instructions & Wrench)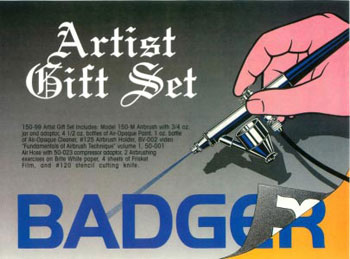 Model 150-99 M.S.R.P. $207.00
$103.00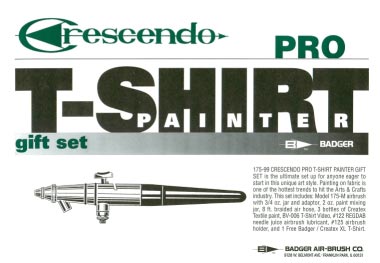 Model 175-99 M.S.R.P. $212.00 (t-shirt not included)
$108.00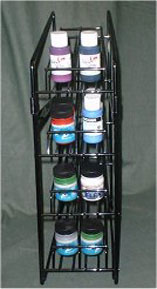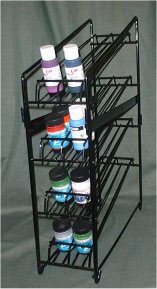 Badger paint rack holds 72 bottles of paint.
Paint not included !!!
$26.00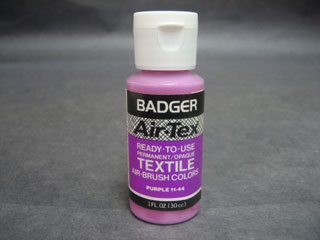 Purple Air-Tex 1oz. Bottle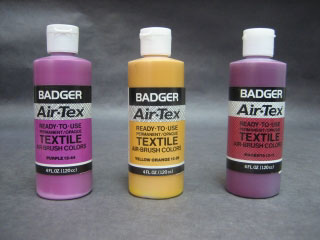 Air-Tex 4oz. Bottles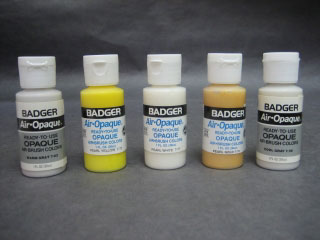 Air-Opaque 1oz. Bottles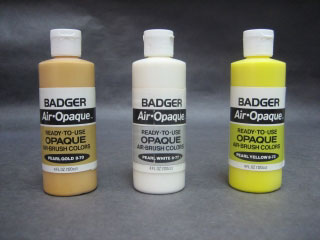 Air-Opaque 4oz. Bottles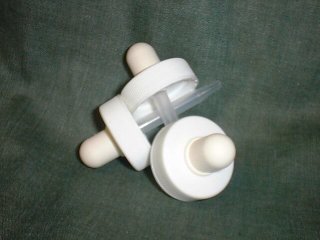 Eye Dropper Lids. 6 Pack 33mm
Eye Dropper Lids. 12 Pack 33mm
Copyright© 2009 All rights reserved. Trademarks and trade names are the property of their respective owners Badger®
Problems with this site contact Webmaster.